Dive into the vibrant world of sports betting, and you'll quickly find that it isn't just about picking the winning team. The diversity of wagering options allows punters of all levels to find a strategy that suits their style. In this guide, we'll explore the three main types of sports betting: Moneyline, Point Spread, and Over/Under. All these types of bets you can find and try on TonyBet.
By understanding the nuances of each, you can make an informed decision the next time you lay down a bet.
Moneyline Betting: Picking the Straight-up Winner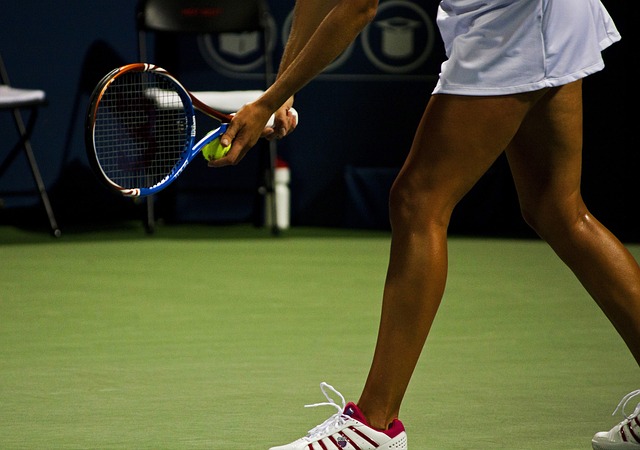 How It Works
At its core, Moneyline betting is straightforward. You place a bet on who you think will win the match, game, or event. There's no point spread or other conditions to consider; if your team or athlete wins, you win your bet.
The odds for Moneyline bets will vary depending on the perceived disparity in ability between the two teams. Favorites are denoted with a negative number (e.g., -150), which means you'd have to bet $150 to win $100 in profit. Underdogs have positive odds (e.g., +200), so a $100 bet could net you $200 if they pull off an upset.
Who It Will Suit
Moneyline betting is perfect for beginners because of its simplicity. If you're new to the world of sports betting and want a straightforward way to get your feet wet, this is an excellent place to start.
Point Spread Betting: Evening the Playing Field
How It Works
Point spread betting is perhaps the most popular form of sports wagering, especially in games where there's a clear favorite and underdog. The point spread is essentially a handicap imposed on teams to level the betting field.
For instance, if Team A is favored to beat Team B by 5 points, the spread might be set at -5 for Team A and +5 for Team B. If you bet on Team A, they need to win by more than 5 points for you to win your bet. If you bet on Team B, they need to either win the game or lose by fewer than 5 points.
Who It Will Suit
Point spread betting is suitable for those who possess a deeper understanding of the game and can analyze how a match might pan out. If you enjoy examining team tactics, player form, and historical data, point spread betting allows you to leverage that knowledge.
Over/Under Betting (Totals): Predicting the Scoreboard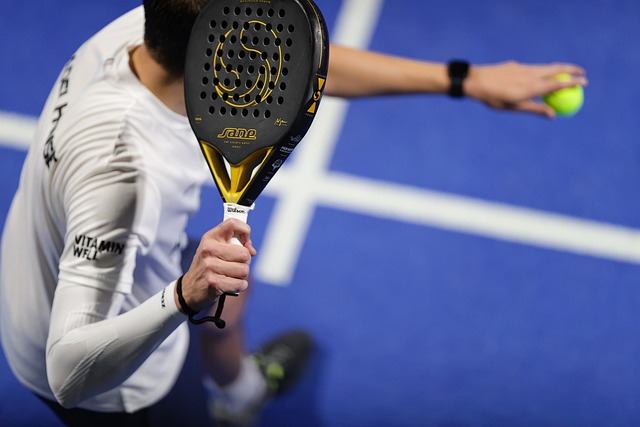 How It Works
Over/Under betting, also known as totals, doesn't concern itself with who wins or loses. Instead, it's all about the total points scored in the game by both teams combined. Before the match, bookmakers will set a predicted total, and punters decide whether the actual total will be over or under that figure.
For example, in a basketball game, the Over/Under might be set at 210.5 points. If you bet the "over" and the teams score a combined 211 or more, you win. If they score 210 or fewer and you bet the "under," you're in the money.
Who It Will Suit
This form of betting is ideal for those who, rather than supporting a particular team, prefer to look at the game from a holistic perspective. If you're good at predicting the general flow and tempo of games or if you understand how different team matchups might affect the overall score, then Over/Under betting is right up your alley.
Conclusion
Each of these three primary sports betting types offers a unique approach to the games we love, catering to different strengths and strategies. Whether you're a novice looking to dip your toes into sports wagering, an analytical mind seeking to exploit team tactics, or a neutral fan focusing on game flow, there's a betting style tailored for you. Remember, as with all forms of gambling, always bet responsibly and never wager more than you can afford to lose. Happy betting!