Known for its pristine beaches, rich culture, and sumptuous food, Thailand is a destination that attracts millions of tourists each year. Among the myriad of attractions that the country offers, the vibrant nightlife and party scenes are major crowd-pullers. However, beyond the neon lights and music, there's a rather discreet but burgeoning world of gambling and betting, which remains largely underground due to its illegal status in the country.
The Party Life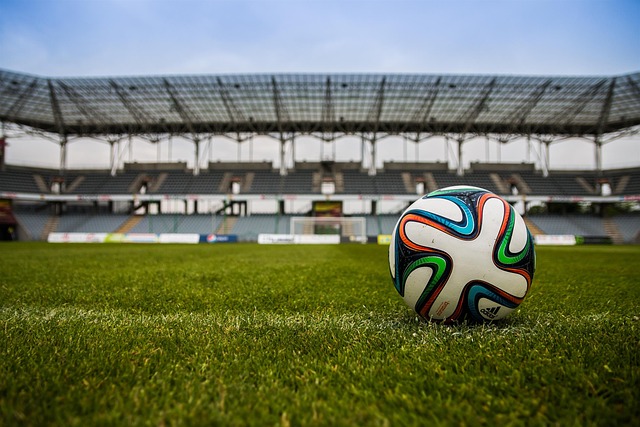 Thailand's party scene is legendary. Places like Bangkok, Pattaya, and the islands of Koh Samui and Phuket are hailed as nightlife capitals, brimming with an array of clubs, bars, and beach parties.
Bangkok, the country's bustling capital, offers everything from rooftop bars with panoramic views, like the Sky Bar at Lebua, to underground electronic music clubs such as Glow. Streets like Khao San Road are a backpacker's dream, with nightly parties, street food, and an electric atmosphere that resonates with youth and vigor.
Then there's the Full Moon Party on Koh Phangan – an iconic monthly event that attracts thousands to Haad Rin beach. Drenched in neon paint and illuminated by the moonlight, revelers dance to trance, drum and bass, and reggae beats till the early morning. This festival is complemented by other parties like the Half Moon and Black Moon parties, ensuring that there's a festive vibe on the island throughout the month.
Pattaya, with its Walking Street, is yet another epicenter of Thailand's nightlife. A mile-long stretch, it's filled with nightclubs, go-go bars, and cabarets. The neon lights, loud music, and the eclectic mix of locals and tourists create an atmosphere that is lively, to say the least.
The Betting Scene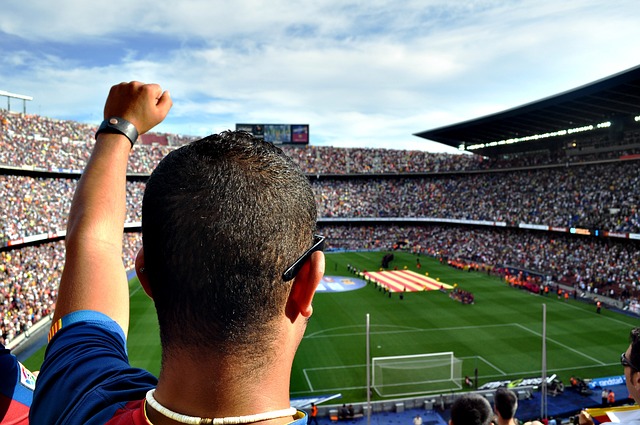 In stark contrast to the overt flamboyance of Thailand's nightlife is its clandestine betting scene. Technically, all forms of gambling, apart from the state-run lottery and horse racing, are prohibited in Thailand. However, like in many places where gambling is illegal, this has only served to push it underground.
The country's citizens have a penchant for games of chance. This love for gambling can be seen in everyday life, from the small card games in back alleys to the larger underground casinos that operate discreetly. Furthermore, the Thai border is dotted with casinos that cater to Thai nationals, who cross over just to get their dose of gambling. The town of Poipet in Cambodia, for example, is a popular destination for many Thai gamblers.
Illegal betting on football matches, both local and international, is prevalent. During major football tournaments, illegal betting spikes and makeshift gambling dens crop up, only to vanish overnight.
Online gambling is another avenue through which Thais circumvent the legal restrictions. Despite the government's attempts to block access to foreign-based online casinos, many Thais use VPNs to bypass these restrictions and play their favorite casino games or place bets online.
The lottery, 20Bet, on the other hand, is exceptionally popular and entirely legal. You'd be hard-pressed to find a street in Thailand without a lottery ticket vendor. Twice a month, Thais eagerly await the draw, hoping for that lucky break.
The Dichotomy
There's an intriguing juxtaposition between Thailand's party and betting scenes. While the former is vivacious and in the limelight, attracting global attention, the latter lurks in the shadows, driven by the local populace's unwavering fascination with gambling.